Currently Available Scholarships
From the Desk of...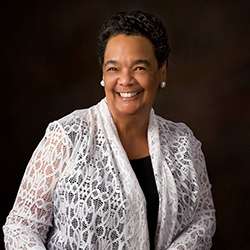 Penny Oliver, President

Do not be discouraged by the storm. The enemy is not going to roll out the red carpet and let us fulfill our destiny, but know this: the forces that are for you are greater than the forces that are against you.
Upcoming Events
Please check out our calendar
for upcoming events... Updates Continue to Pray for One Another Lay Benediction May God bless us with the true spirit of Christianity, that we may live together, not as man over man, but as lay persons working with God.
Amen.